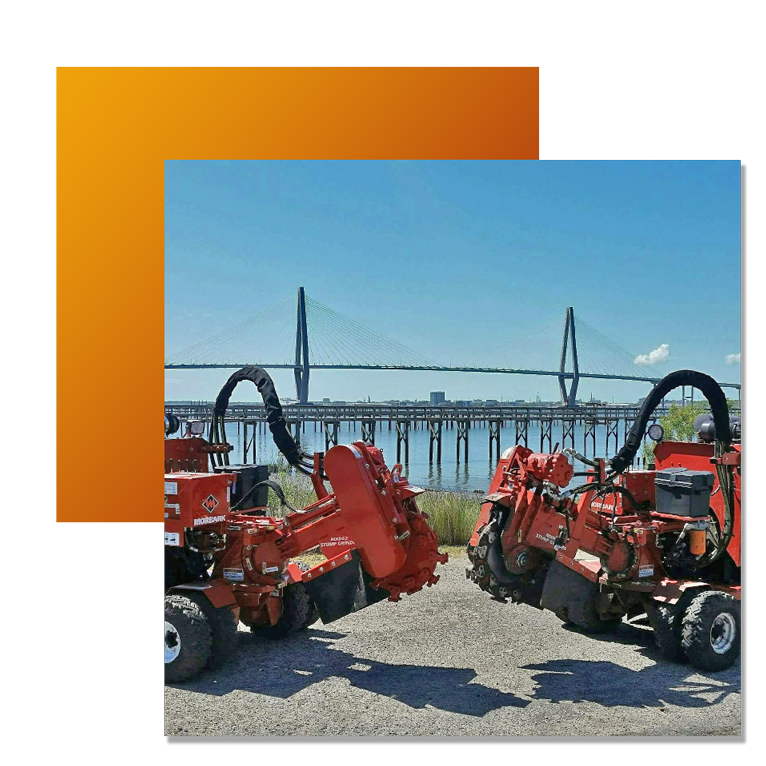 Our Approach
Our passion to build a better tomorrow drives our business to provide our customers with quality work, fair prices, and outstanding customer service.
Our Story
Proudly providing tree services since 2015, Atlantic Tree and Stump, LLC is a fully licensed and insured locally owned company that specializes in residential and commercial tree services in the Charleston area.
Safety is our #1 priority.
Tree Down... Stump Ground...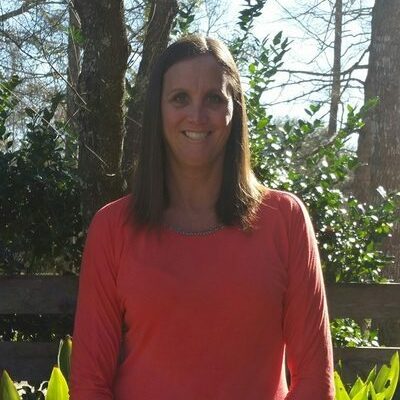 Ashley Creech
Graduated from the College of Charleston in 1999 with a degree in Marketing and Advertising and a minor in Accounting. She loves working with other people while building long-lasting relationships.
My husband and our 2 girls mean the world to me. I know each and every day I strive to do the best I can to support their every need.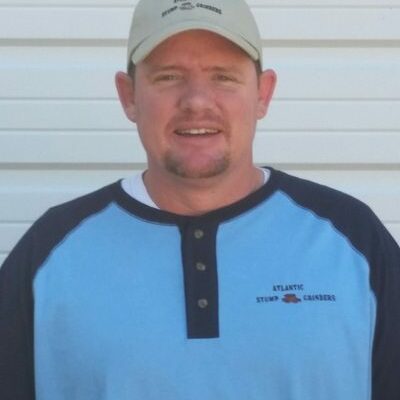 Tripp Creech
With over 20 years of experience in the industry, Tripp stared his first landscape company in 1990 and decided to venture to the tree and stump business in 2015. He loves being outdoors as well as building solid relationships with his Charleston community.
Family is a large part of my life, I have wonderful wife of 15 years and 2 beautiful girls who drive me to a better job everyday.
Now that you know us... Let us help you!
Get started today and get a free quote today